BOTOX® Cosmetic, Dysport® & Xeomin®
As the most popular cosmetic procedure in the world, Botulinum Toxin Injection (BOTOX®/Dysport®) can be preventative and corrective. The key to a natural—and not "frozen"—look is in the hands of the injector. Our experienced facial plastic surgeon, Dr. Jess Prischmann, uses a "microdroplet" technique for her injections. By placing small droplets in very selective locations, Dr. Prischmann can achieve excellent results, while using the fewest number of units. Dr. Prischmann strongly believes that every patient deserves an individualized treatment plan.
Who is a good candidate?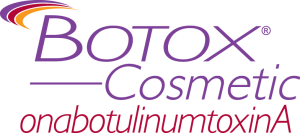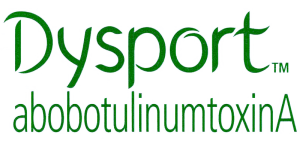 Mild/moderate forehead lines*
Mild/moderate frown lines
Mild/moderate crow's feet
"Bunny" lines*
Good natural brow position. Very low eyebrows do not result in the best outcomes with Botulinum Toxin Injections.
Injections can also be use in chin dimpling and other select locations*
Not pregnant or nursing
The best candidates do not have deep wrinkles at rest and do not have neuromuscular diseases.
*Using botulinum toxin in areas other than the glabella and crow's feet is considered "off-label."
How is the procedure performed?
Dr. Prischmann uses a "microdroplet" technique with a very small needle for her injections. Number of injections vary based on the patient. Injections are placed into the muscle. It is very important to note that the effects of BOTOX®/Dysport® injections are not immediate. Results can take 2-7 days.

What is the recovery?
There is minimal downtime associated with BOTOX®/Dysport® injections. Swelling and injection site redness usually subside in less than an hour. Bruising is variable and can sometimes last for several days. Headaches can occur and usually resolve within 24 hours after treatment.
WHAT IS XEOMIN®?
Xeomin®, similar to BOTOX® Cosmetic and Dysport®, is a newer-generation botulinum toxin. It differs from BOTOX®Cosmetic and Dysport® in two ways: it is a smaller molecule and it can be less expensive. Although not yet proven, some researchers believe that a smaller molecule is more "pure" and has less likelihood of causing an adverse reaction in the body.
If you would like more information on BOTOX® Cosmetic or Dysport® injections, please contact Dr. Jess Prischmann. Our facial plastic surgeon can meet with you for an initial consultation to discuss your goals and answer any questions you may have.