Meet Our Team
Our experienced facial plastic surgeon, Dr. Jess Prischmann, surrounds herself with only the most talented and skilled skin care and patient care professionals to make your experience as pleasant as possible. From the first steps into our office through to the final results of your treatment, we want to give you the absolute best in all aspects of your care.
Please read more about our team below, and contact Prischmann Facial Plastic Surgery to schedule a consultation.
Jillian Anderson – Lead Aesthetician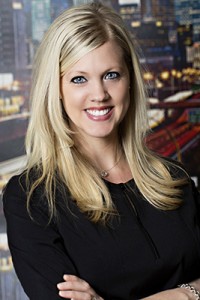 Jillian Anderson is a licensed aesthetician and is experienced with advanced treatments for a variety of skin conditions. As our lead aesthetician, Jillian can customize a treatment plan or skin care regimen for your unique needs and goals.
Amy Nelson – Aesthetician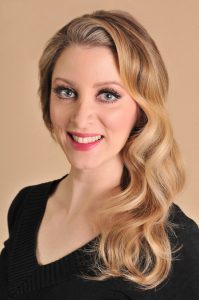 A licensed Aesthetician with more than 15 years of experience, Amy Nelson performs an array of advanced skin rejuvenation treatments here at our practice. She has a deep understanding of the best ways to improve the health and appearance of many skin types and textures, and she has been trained in some of the most state-of-the-art skin care procedures available.
If you would like more information, or if you would like to schedule a consultation here at our practice, please contact us today.