Dr. Prischmann as a Journalist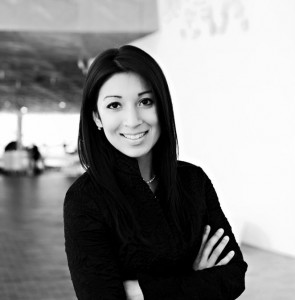 Before she became a doctor, our facial plastic surgeon, Dr. Jess Prischmann cultivated her communication skills as a television and newspaper reporter. Although she initially enrolled in journalism school to become an NFL sideline reporter, Dr. Prischmann dabbled in everything from science reporting to politics. In the fall of 2000, she moved to Washington D.C. to work as a political reporter during one of the most notable presidential elections in history.
While she loved her experience in newspaper reporting, Dr. Prischmann always knew she wanted to be a doctor. In 2001, she enrolled in medical school in her hometown of Shreveport, La. Never one to shy away from a challenge, Dr. Prischmann worked part-time during medical school as a television reporter for the local NBC affiliate. Despite her 7-day-a-week schedule, Dr. Prischmann graduated in the top 5 of her class and was elected into Alpha Omega Alpha, the national medical honor society.
After medical school, Dr. Prischmann moved to Rochester, Minn. to begin her residency in head and neck surgery. During her time at the Mayo Clinic, she was the co-host of a syndicated radio program called "Medical Edge Weekend".
Dr. Prischmann feels that her experience in newspaper, television, and radio has been invaluable in her career as a surgeon. She is very proud of her ability to effectively communicate with her patients.
Dr. Prischmann's News Highlights
Print Media Articles